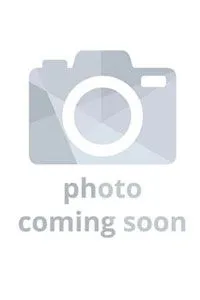 Dr. Giuliano is the founder of Pediatric Specialists (see History of Practice). Dr. Giuliano originally comes from Orange, New Jersey. He attended Rutgers University in New Brunswick, New Jersey as a Biological Science major and graduated with highest honors in 1969. He was named to the Phi Beta Kappa in 1968. Dr. Giuliano attended medical school at New York University School of Medicine and graduated in 1973. He was named to the Alpha Omega Alpha Honor Society in 1972. He did his pediatric training from 1973-1976 at Bellevue Hospital and the New York University Hospital (now the NYU Langone Medical Center) in New York City. In July of 1976 he opened a new pediatric practice in Foxborough, Massachusetts which subsequently became Pediatric Specialists of Foxborough and Wrentham. Dr. Giuliano has been a staff member of Norwood Hospital since that time and has served on numerous committees and served as chief of pediatrics for four years. Dr. Giuliano also serves as school physician for the Foxborough and Wrentham School Systems and the Foxborough Regional Charter School. Dr. Giuliano is board certified in pediatrics and is a member of the American Academy of Pediatrics and the Massachusetts Medical Society. He is also the practice representative to Affiliated Pediatric Practices.
Dr. Giuliano practices general pediatrics and has special interests in learning disabilities, autism, adolescence, ADD and enuresis. He participates in the Boston University School of Medicine training program for third year medical students by teaching within the office setting at Pediatric Specialists.
Recreationally Dr. Giuliano, the unofficial art director in residence at Pediatric Specialists, enjoys photography, painting, chess, music, hiking, piano, guitar, reading and cooking. He is also proudly owned by 2 Golden Retrievers. Dr. Giuliano is married and has three sons and at last count five grandchildren.