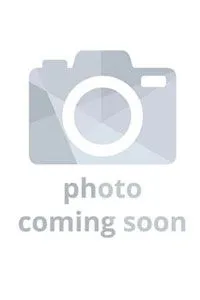 Dr. Giuliano received his A.B. in Biochemistry from Vassar College and then attended the University of Massachusetts Medical School where he received his MD and one of two Class of 2000 Awards in Pediatrics. He completed his residency at the University of Massachusetts and served as Chief Resident in 2003-2004. In 2002, while completing his residency, Dr. Giuliano began his practice at Pediatric Specialists of Foxboro and Wrentham where he has been a partner and full-time physician since 2004. He also worked at UMass Memorial Healthcare, providing pediatric urgent care in the emergency department and covering the pediatric hospitalist service from 2003-2008. He has continued to teach medical students and residents from the University of Massachusetts, where he has been appointed Assistant Clinical Professor in Pediatrics, as well as medical students from Boston University. He is board certified in pediatrics, a member of the Massachusetts Medical Society, and a fellow of the American Academy of Pediatrics. He is school physician for the Plainville Public Schools. He has special interests in respiratory diseases, sports medicine, and behavioral pediatrics. He has a staff appointments at Steward Norwood Hospital.
In 2005, Dr. Giuliano became a member of the Board of Directors of Affiliated Pediatric Practices (APP). He has also been a member of the APP Strategic Planning and Finance Committees. In 2011, he became Medical Director and Vice President of APP, a role he continues in at the present time. He participated in and completed the Partners Community HealthCare, Inc (PCHI) Leadership Program in 2006 and the Blue Cross Blue Shield AQC Leadership Program in 2012-13.
Dr. Giuliano lives locally with his wife, Kristina, and 3 children, Spencer, Clara, and Sabrina. He enjoys playing, coaching, and watching sports, as well as music, food, and travel. He offers to try and cure Yankees and Jets fans on a regular basis. And during summer months in the office, he can most often be found wearing one of a variety of bright Hawaiian shirts.