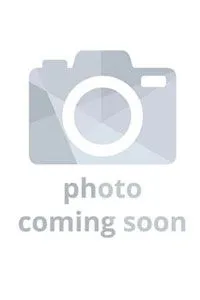 Dr. Kennedy completed his undergraduate training at Rensselaer Polytechnic Institute in Troy, NY. He completed medical school and residency at the University of Massachusetts Medical School / University of Massachusetts Children's Medical Center in Worcester.
After residency Dr. Kennedy worked at UMASS as a pediatric hospitalist; working on the inpatient floor, urgent care, and newborn nursery.
He joined Pediatric Specialists in September of 2018.
Dr. Kennedy lives in the area with his wife and two children and enjoys spending time with his family.